Home
October 12, 2020
2021-07-10 12:52
Home
Begin your journey into a change of story
It is often said that 'Knowledge is Power'; however, the true power lies in the decision to acquire knowledge and utilize it accordingly. As Nicolaus Copernicus rightly said, "True knowledge is to know that we know what we know, and to know that we do not know what we do not know".
Case in point, this consciousness will arouse the desire to either want to know that which is not known or develop on that which is known.
How to Migrate Legitimately to the UK, US or Canada Without Needing an Immigration Lawyer or Long Leg
Did you know you can successfully migrate legitimately to the UK, US or Canada, without any professional help, even if you do not know anybody or you think you're not qualified to get the visa?
No matter your situation, or what certificates you do or do not have, or how many times you have tried and failed. I am here to teach you how you can achieve this.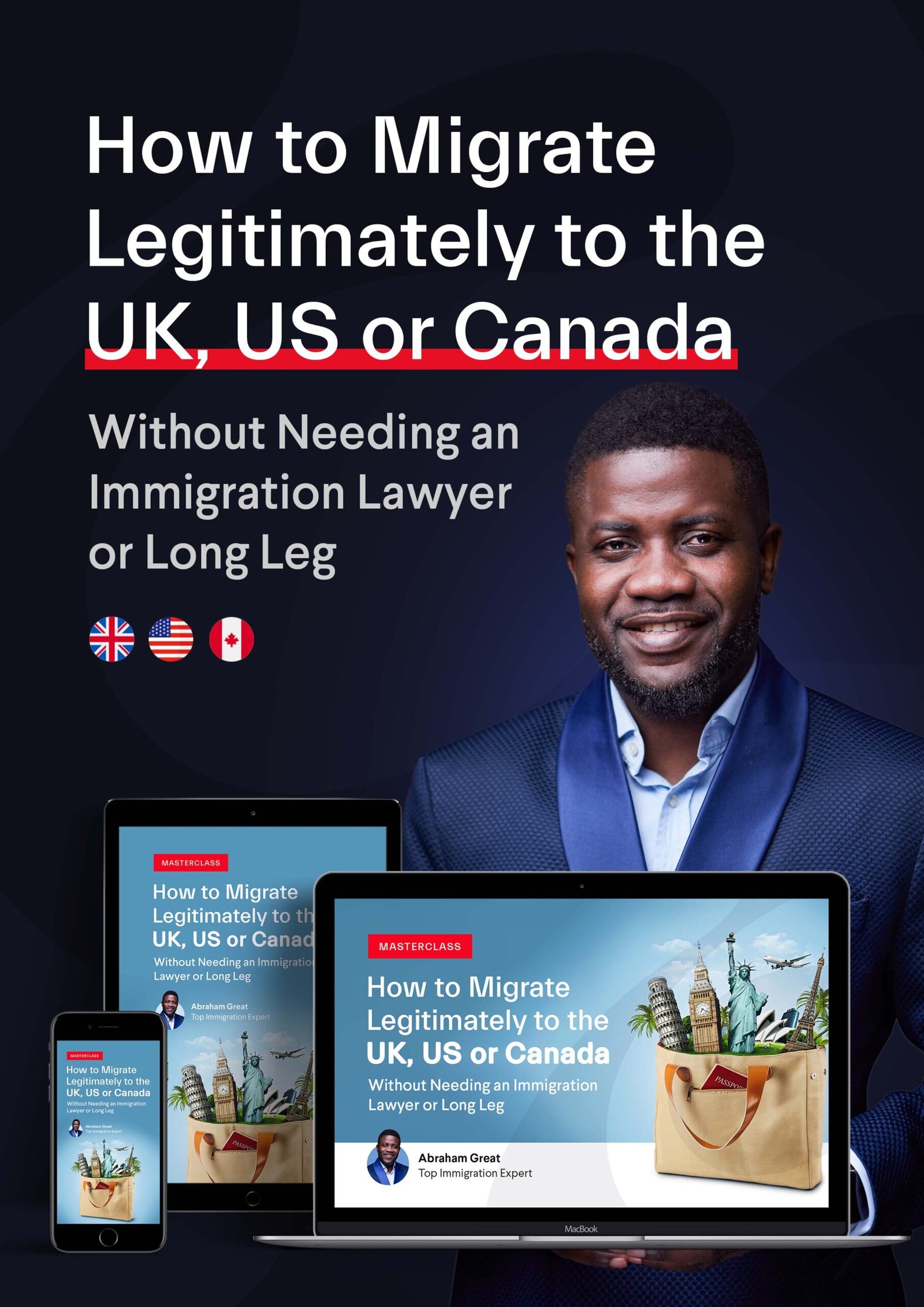 Get a free copy of
How to Successfully Migrate to ANY Country You Desire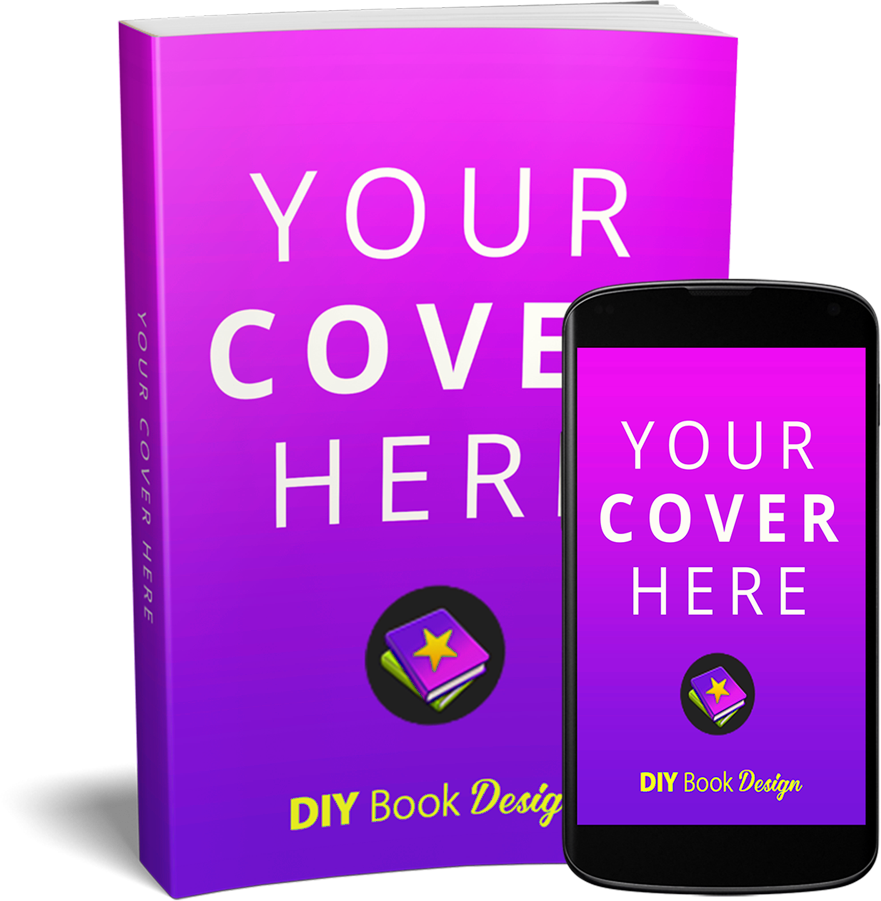 Students
Testimonials
If you are wondering how this platform can impact your life and set you on a path to greatness, here are what other members have to say about their experience.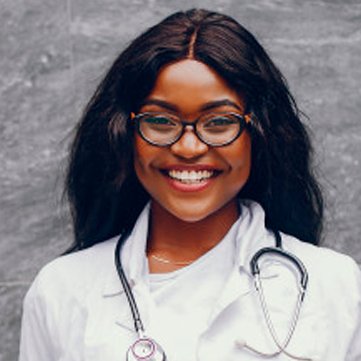 I am glad that I took the decision to become a member of the Academy. The courses on immigration have helped me realize the errors I made in my previous visa applications. It's really great how easy-to-use the platform is and I have no regrets.
Bidemi Martins
Lagos, Nigeria
It's been only 3 weeks since I started taking courses on this platform and I already feel a surge of excitement that I can do whatever I set my mind to do. Through the courses on Wealth Creation, Abraham Great has opened my eyes to the possibility of achieving more than one stream of income.
Malcom Bright
Accra, Ghana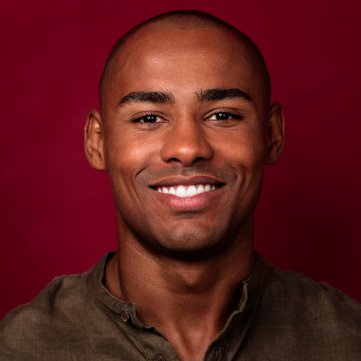 At first, I was skeptical about signing up. I thought to myself, "It's just another one of those rip-off programs". But now, I can say outrightly that I am glad I was wrong. I have been greatly transformed by what I have learned from these courses so far.
Becoming a member on this platform has been the best decision that I have taken this year. It came at a time in my life when I was experiencing a downward spiral and did not know what to do with my life. Turning Point helped me retrace my steps and reconnect with my purpose.
Ayo Adedeji
Lagos, Nigeria
Have greatness delivered to your inbox